Types of Inventory Management
Today, it is imperative for companies to have the facts about the types of inventory management techniques and then use it as consistently as possible.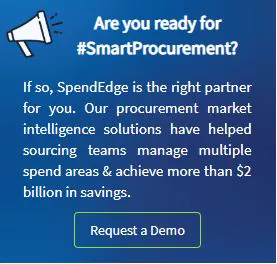 Let's have a look at the facts on the two focal types of inventory management techniques.
Perpetual Method – The inventory records get updated in real time via barcode scanning and other mechanized means. This system has advantages of providing both up-to-date inventory stability information and necessitating a reduced level of physical inventory counts.
Periodic Method –  The records get updated manually on a planned basis where the inventory data is updated after a specific interval of time.
---
Inventory Management Techniques for Designer Toys Manufacturers
Inventory management techniques play a central part in any business. Let's look at some of the inventory management techniques and best practices deployed by establishments to reduce inventory holding costs and increase potential profits.
ABC Analysis – is an analysis of a company's most valued items. This technique is also referred to as the inventory categorization method and allows organizations to prioritize their inventory.
Just-in-Time (JIT) – inventory management technique helps companies in managing cash flow and eliminate deadstock situations.
Minimal Stock Level – is the nominal amount of safety inventory that a business is willing to keep in hand before refilling the supplies.
Cross-Docking – is a practice where inbound vehicles unload materials right onto outbound trucks with no storage in between.
---
Designer Toys Industry Overview
Growing interest in board games and other designer toys over the past few years has led to phenomenal growth in the indoor games and puzzles category. Additionally, social media is also giving game sales a boost, as designer toys and games continue to inspire social media sharing by adults and teens, with some videos even going viral. Furthermore, parents love the designer toys as they prepare kids for the real thing by teaching them how to be empathetic and nurturing.
---
SpendEdge's procurement market intelligence solutions assist businesses in methodically monitoring the supply market settings and comprehend the types of inventory management techniques.
Start your 14-Day Free Trial Now.